email
Reinforce customer support with email analysis
What does your email's sent and received folders say about the satisfaction of your customers? A lot.
Whether you're working with Microsoft Office 365/ Exchange server/ Google Workspace (Gsuite), setup only takes a few clicks.
We automatically tag your email data based on topic, issue, or intent.
Do you need a consistent metric to prioritise? Look no further: our entity oriented sentiment analysis and opinion index is a great base to decide which complaint is the most urgent.
Using custom labels, you can tailor our tagging process to fit your own team's criteria.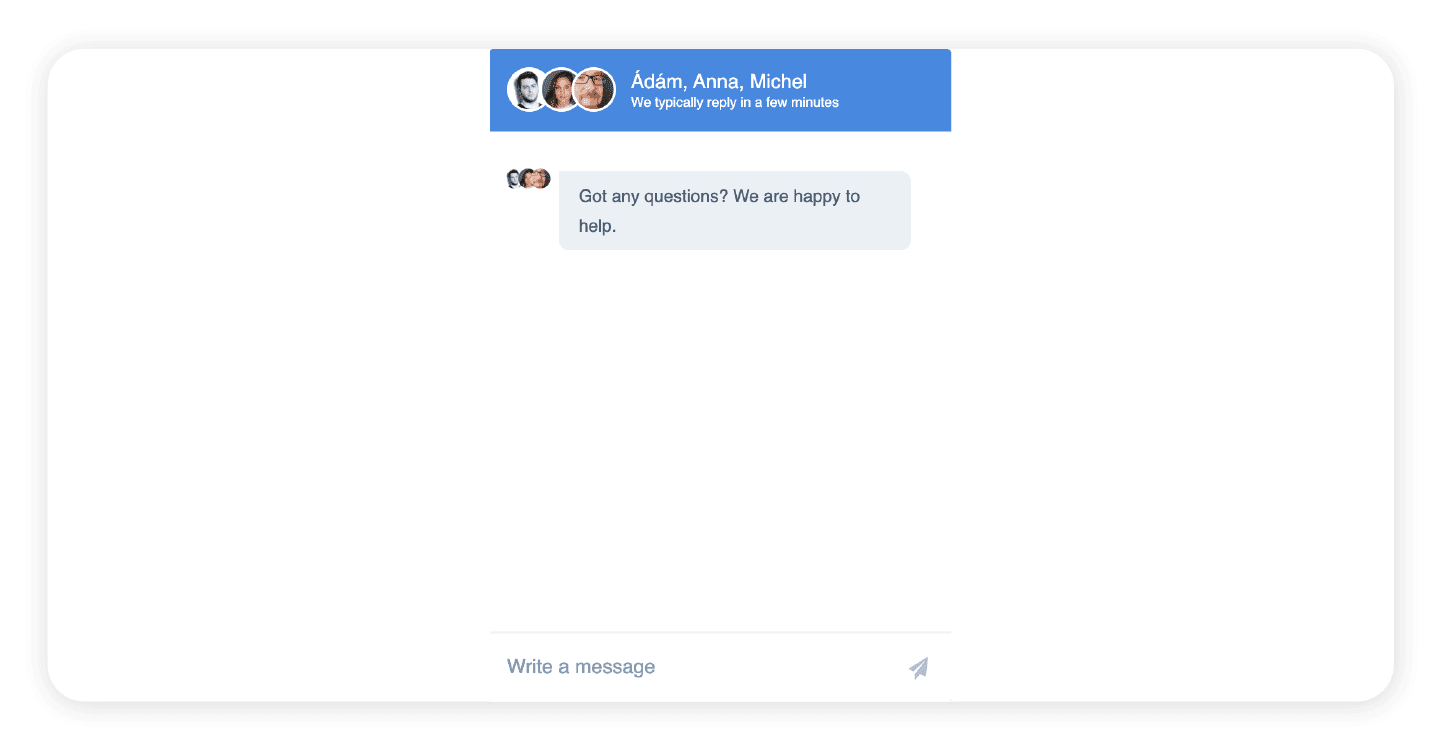 CHAT & INSTANT MESSAGING
Reveal the most important pain points in customer messages
We can channel your data from the most frequently used chat and instant messaging softwares, like Facebook Messenger, Twitter messenger, WhatsApp and Microsoft Teams.
With emotion analysis, categorise chat discussions and understand patterns that lead to escalation or churn.
social media
Gain a deep understanding of discussions from your company's social media channels
With an advanced integration of Neticle Media Intelligence, we can provide:
Full coverage of social media - Facebook, Twitter, Instagram
Rapid detection of social platforms - you won't miss any comments
Data enriched with interactions - We also collect interaction data (likes, shares, reactions, view count etc.) of social media posts
Own reach model - We have our own prediction model to estimate social media reach
Geographical segmentation - Our data collection procedure has a heavy geographical focus, which means separating mentions based on their country of origin (for example: Austria/Germany, Serbia/Croatia)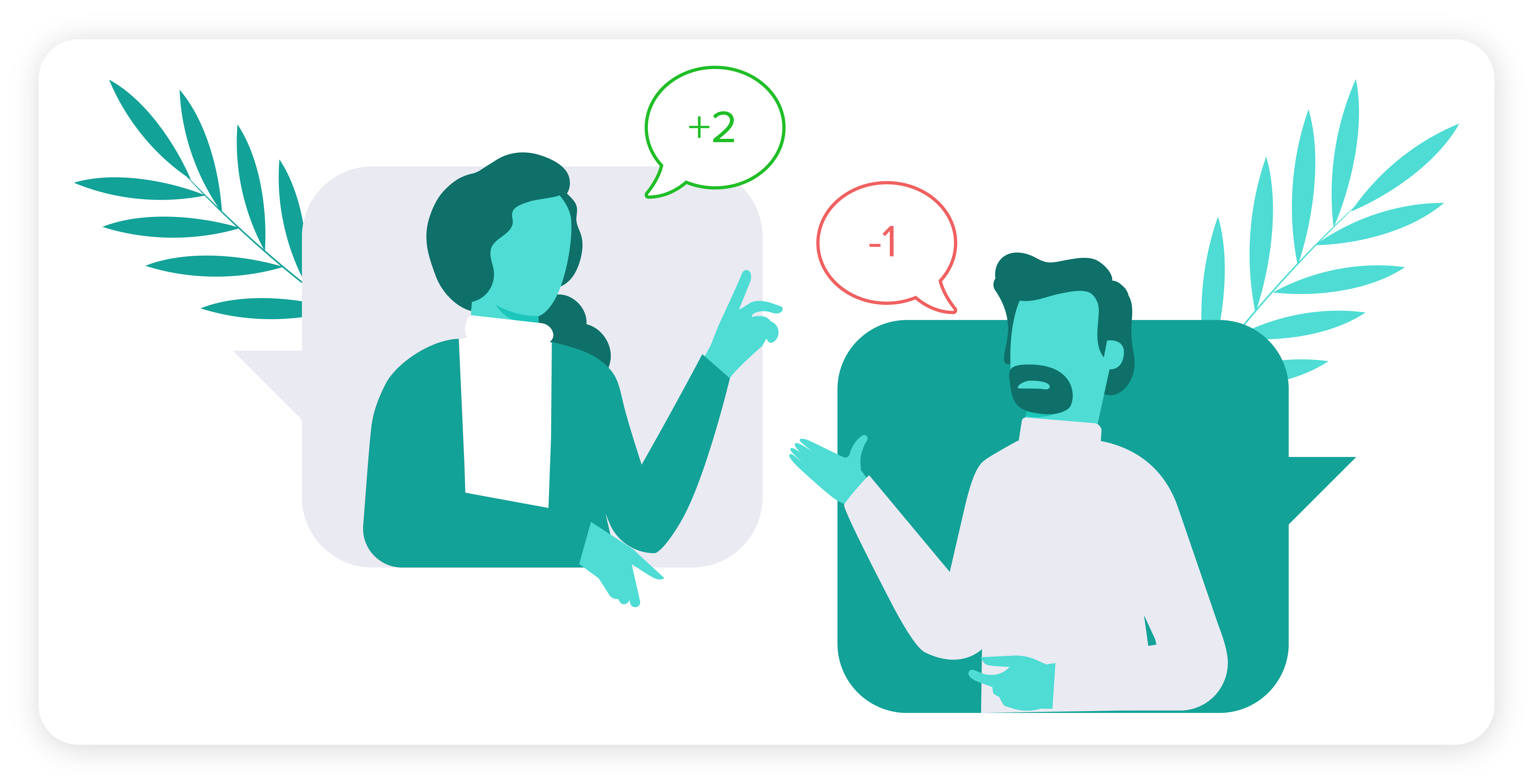 CONTACT CENTER DATA
Improve agent coaching with text insight directly from customer feedback
Easy to set up connectors for Genesys Cloud, Verint Express, Anywhere 365, Skype Business, Zendesk
Reveal hidden semantic patterns, including vocabulary, jargon and style which influence satisfaction and result higher NPS

®

scores
Analyse the discussions of top performer agents and gain insight on their tone and style
Check if your agents are using the required speech protocols and offering current sales promotions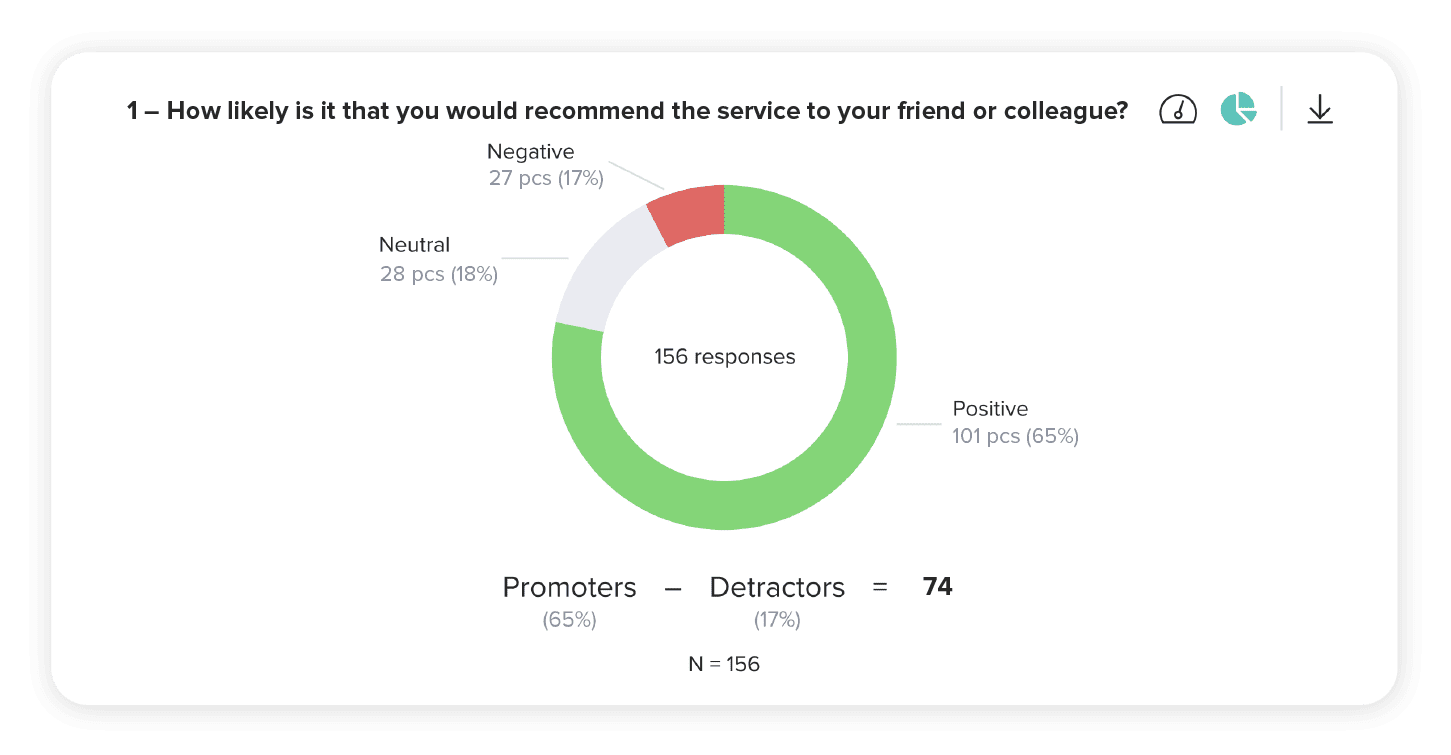 We handle your data with security and care
What Satisfied Clients Say About Zurvey.io

"As a CX leader, I thrive in collecting, analysing and extracting insights from customer feedback. Neticle, with their advanced technology and customer centricity, have been instrumentation in our efforts to harness the power of unsolicited (text) feedback – a source of insights that is continuously increasing in importance as we digitize our customer journeys."
Veselin Petkov
International Customer Experience Leader

"What was good or what needs more focus in our service? We want to know it all and understand our customers, every day a little bit more! Therefore we use Zurvey.io. It supports us, as it is easy to use, nearly self-explanatory. We ask for feedback after each interaction - so we create together the customer journey of tomorrow. Besides that, Zurvey also simplifies the analysis process and helps with automatic reports. Collaborative work and pooling of experience allow us to find quick solutions if needed."
Monika Zimmermann
Head of Touchpointmanagement
"I love working with Zurvey.io, it instantly gives me a clear overview of our customers' feedback. Neticle's expert analyses save the Market Research Department significant amounts of time, since they give us sharp, definite recommendations about the areas we need to improve. We integrate these into our strategic decisions in order to further improve our customers' shopping experience."
Erika Szilágyi
Head of Market Research
Book a demo
We know that a significant portion of the success of your research depends on choosing the right survey tool. You don't have to just take our word for the benefits of using Zurvey.io, you can watch it in action instead. Book a demo and one of our Insights Managers will contact you as soon as possible. Take the first step towards ditching manual coding and a whole new world of enhancing CX!