Events & Webinars
Planning to go deeper in the world of automated text analysis and customer feedback management? Here is your chance! Register to our upcoming events and learn more about Zurvey.io's solutions from our webinars.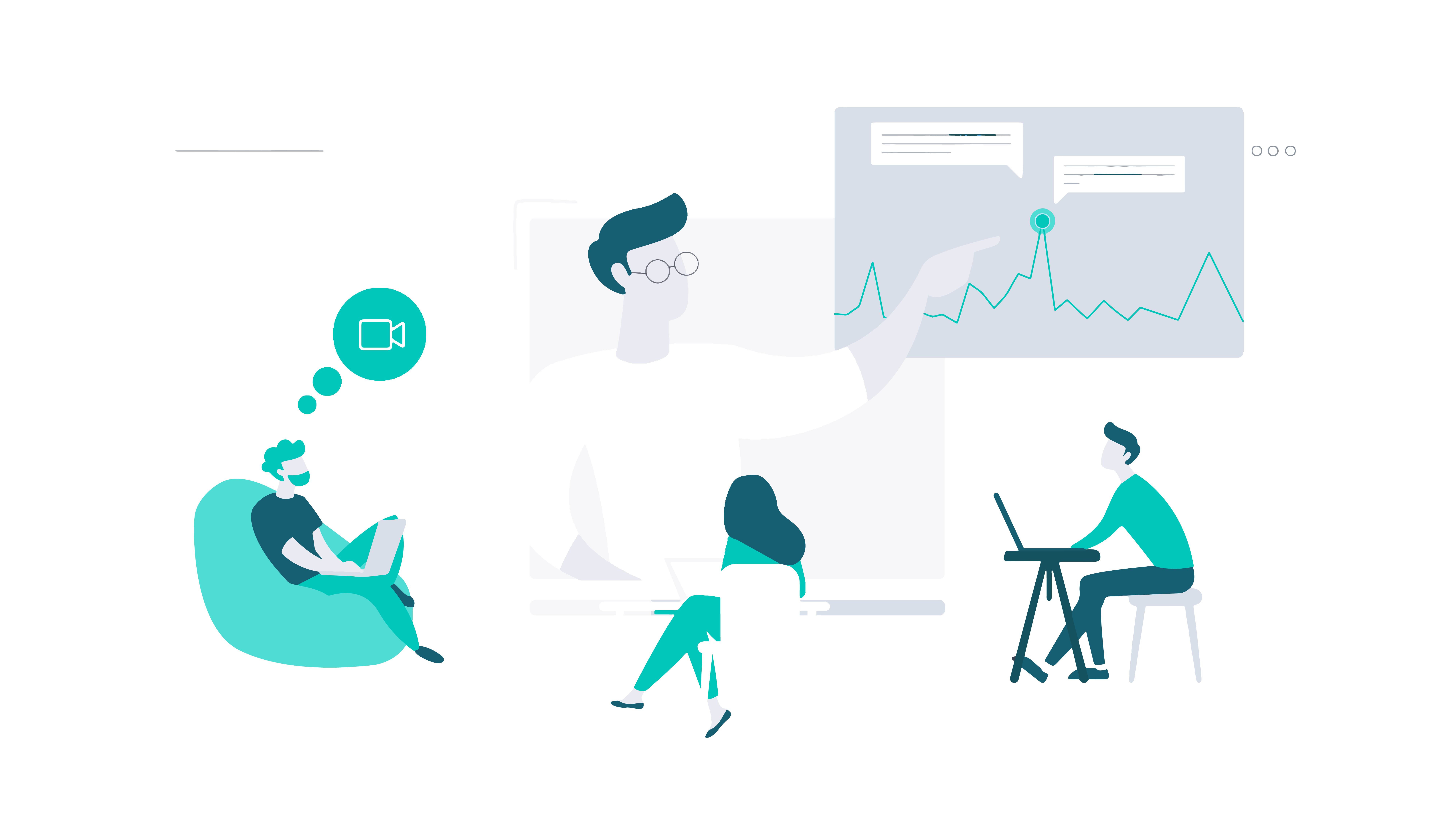 The business effects of one piece of negative feedback
How to Utilise Customer Data Generated by Automated Text Analysis
How can this affect business decision-making or even product development? Through international examples, we'll demonstrate how the incorporation of automated text analysis into everyday work processes increases the efficiency of brands.
Cutting edge customer experience and neobanks
How the role of CX is changing in the modern world of banking
Omni-channel feedback collection is essential, and with customer expectations rising, banks will need to become resourceful to gather the insight they need and incorporate it into their everyday operation.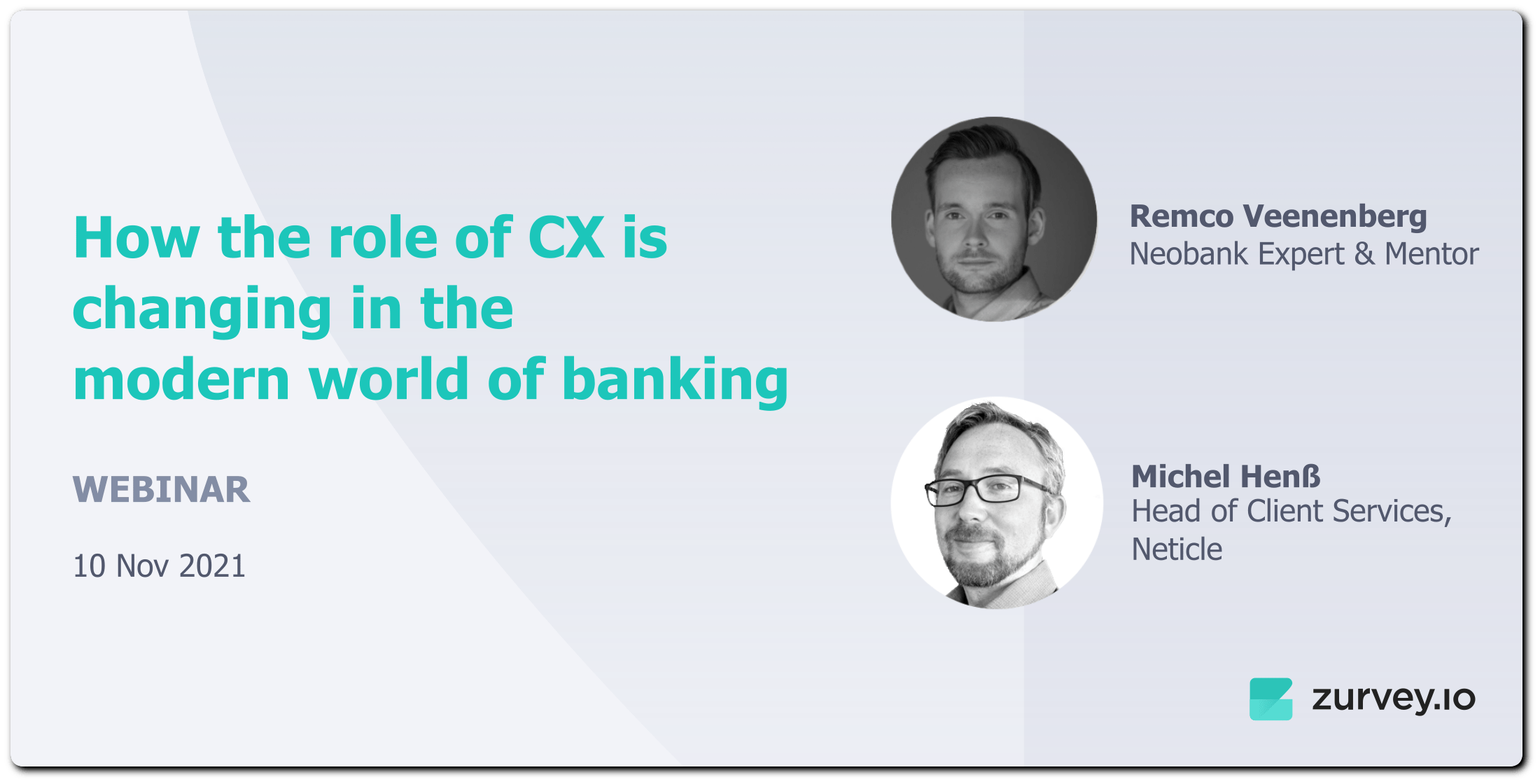 What Satisfied Clients Say About Zurvey.io
"Open-ended feedbacks are the essence of a survey, as it delivers tangible insights from respondents. Zurvey.io has proved many times to be a professional and reliable partner in these analyses."
Tamás Sellei
Customer Satisfaction Senior Professional
"I love working with Neticle's team, because the text analysis solution of their tool, Zurvey.io, instantly gives me a clear overview of our customers' feedback. Neticle's expert analyses save the Market Research Department significant amounts of time, since they give us sharp, definite recommendations about the areas we need to improve. We integrate these into our strategic decisions in order to further improve our customers' shopping experience."
Erika Szilágyi
Head of Market Research

"As a CX leader, I thrive in collecting, analysing and extracting insights from customer feedback. Zurvey.io's advanced technology and customer centricity have been instrumentation in our efforts to harness the power of unsolicited feedback – a source of insights that is continuously increasing in importance as we digitize our customer journeys."
Veselin Petkov
International Customer Experience Leader
Book a demo
We know that a significant portion of the success of your research depends on choosing the right survey tool. You don't have to just take our word for the benefits of using Zurvey.io, you can watch it in action instead.Book a demo and one of our Insights Managers will contact you as soon as possible. Take the first step towards ditching manual coding and a whole new world of enhancing CX!