TRACKING RESEARCH
Examine the change of opinions in your target group with ease
Whether you're measuring brand awareness or customer satisfaction in a longitudinal way, we can help you with dedicated features to conduct your tracking research with the least effort
Allow multiple responses for a specific time period
Separate waves of surveying with simple collector parameters
Analyse open format questions with the same custom label set and track KPIs and key topics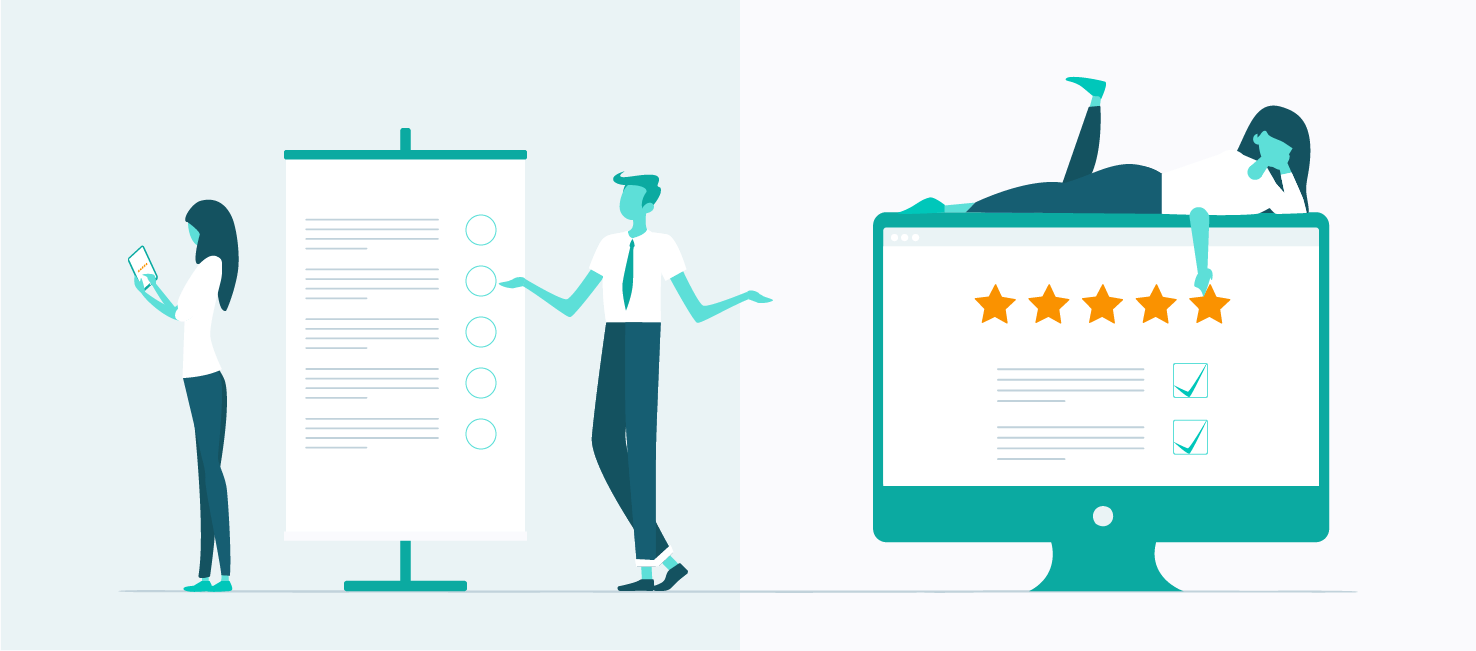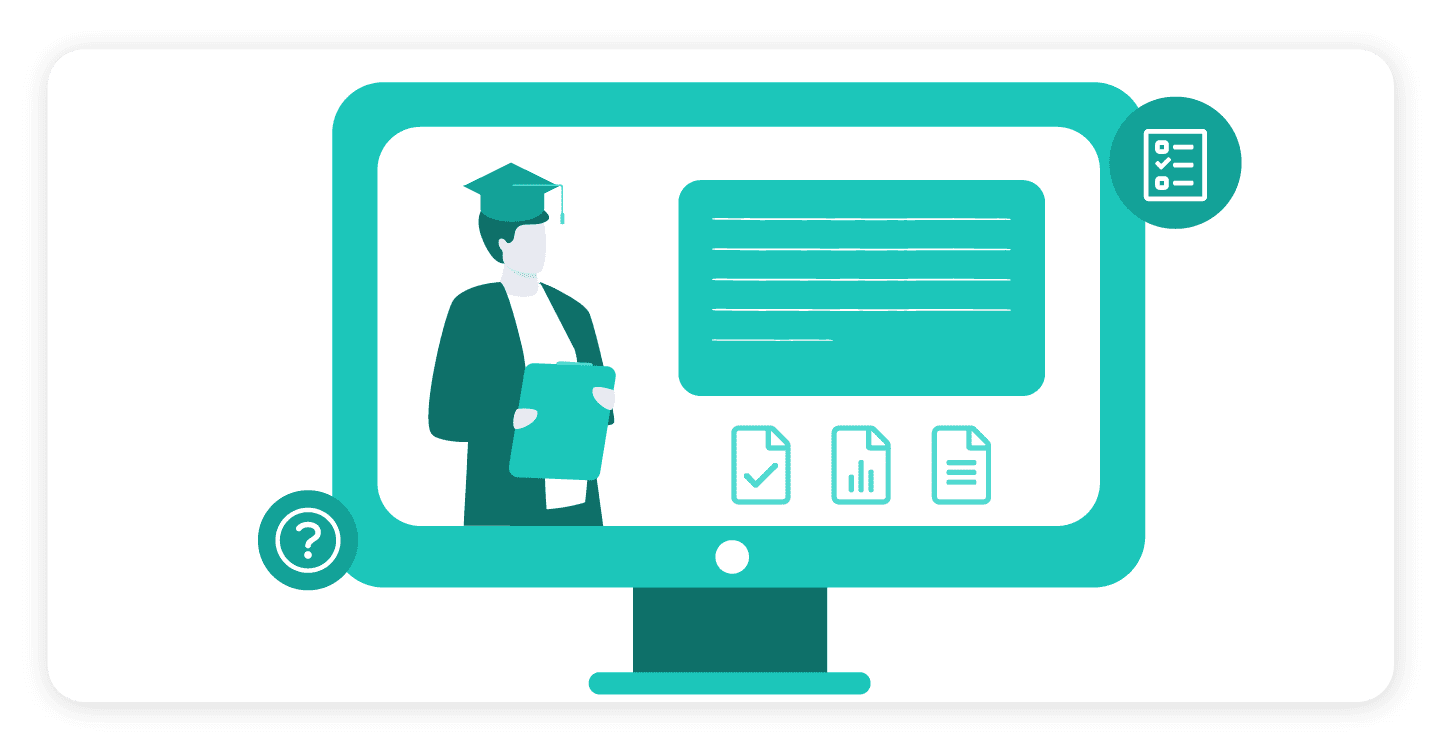 ACADEMIC RESEARCH
Do you have a new hypothesis? Test it out!
With open questions, you can gather large amounts of qualitative data to see if your intuitions were right
Build your next, more specific survey based on your open questions' results
13 question types available to cover all academic needs
Likert scales are handled easily
Several data export options, including SPSS
EMPLOYEE EXPERIENCE
Boost employee engagement with data driven insights
Gather and process feedback from all of your employees using the language most comfortable for them, but get the same precision - wide language coverage
Identify issues and thought patterns that can lead to attrition
Use our HR specific Custom Label set to categorise employee comments
The easy to use intuitive dashboard enables you to see summarised results for every department or role
Process your historic employee survey data with Zurvey.io to reveal long term trends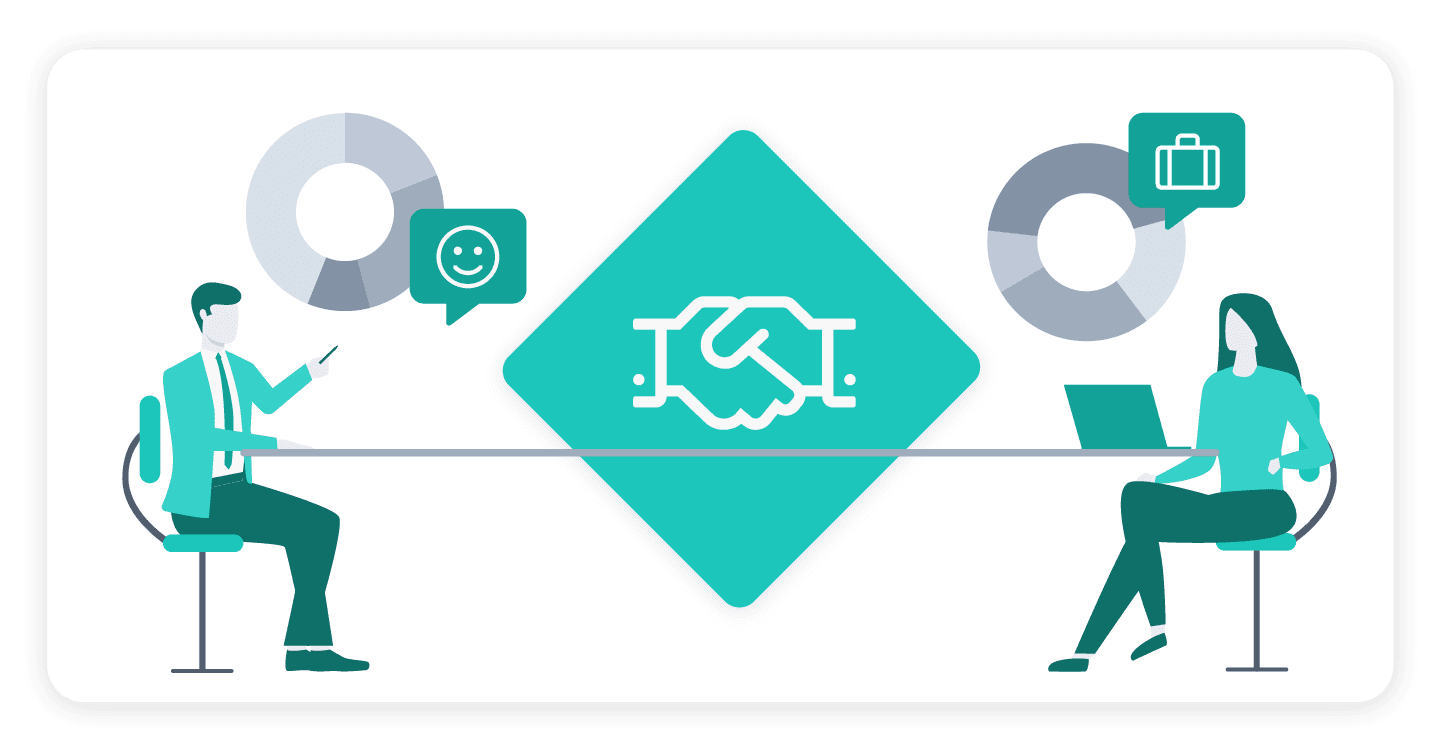 We handle your data with security and care
What Satisfied Clients Say About Zurvey.io

"Zurvey.io is a class leading AI analytics tool, delivering unparalleled insight into customer interactions. We are delighted to be helping companies in the UK using this amazing solution."
Ian Taylor
CX Solutions Consultant

"As a CX leader, I thrive in collecting, analysing and extracting insights from customer feedback. Neticle, with their advanced technology and customer centricity, have been instrumentation in our efforts to harness the power of unsolicited (text) feedback – a source of insights that is continuously increasing in importance as we digitize our customer journeys."
Veselin Petkov
International Customer Experience Leader
"Open-ended feedbacks are the essence of a survey, as it delivers tangible insights from respondents. Zurvey.io has proved many times to be a professional and reliable partner in these analyses."
Tamás Sellei
Customer Satisfaction Senior Professional
Book a demo
We know that a significant portion of the success of your research depends on choosing the right survey tool. You don't have to just take our word for the benefits of using Zurvey.io, you can watch it in action instead.Book a demo and one of our Insights Managers will contact you as soon as possible. Take the first step towards ditching manual coding and a whole new world of enhancing CX!